Asphalt Valhalla
Where great cars roll forever
Asphalt Valhalla is the blog where a nominal descendant of the Norse god Odin (at a minimum, my great great great grand-/all-father (#NotLoki)) brings forth images and stories of the cars I deem worthy of dwelling here.
Sometimes, it's the style or performance that makes a car one of the honored. Sometimes it's the defiant refusal to rust away. Sometimes, it's the stories, whether the car was plot, setting or MacGuffin.
Equal and Opposite. It's physics. It's The Force. In Norse mythology, those warriors who were not deemed worthy of Valhalla were sent off to Hel. Hel might be bad, but more often it was just "somewhere else." Asphalt Hel is where you'll find less accomplished cars and the mere survivors. We love them - we just don't venerate them like the grail cars.
We can't wait to see you see us.
Not too proud to park where I would NEVER shop. #stopfollowingme #imreallyjustlooking #howmuchamonth #179easypayments #conns #carshow
Internet and a dealer parts department in FL save the day. Not sure why @honda wanted me to buy a #touring in order to get this silly little tray but here we are. #honda #insight #ex #2020 #partsisparts
#taillighttuesday Once owned by #jerryleelewis, autographed by #waynenewton. #lincoln #continental #markvii #lsc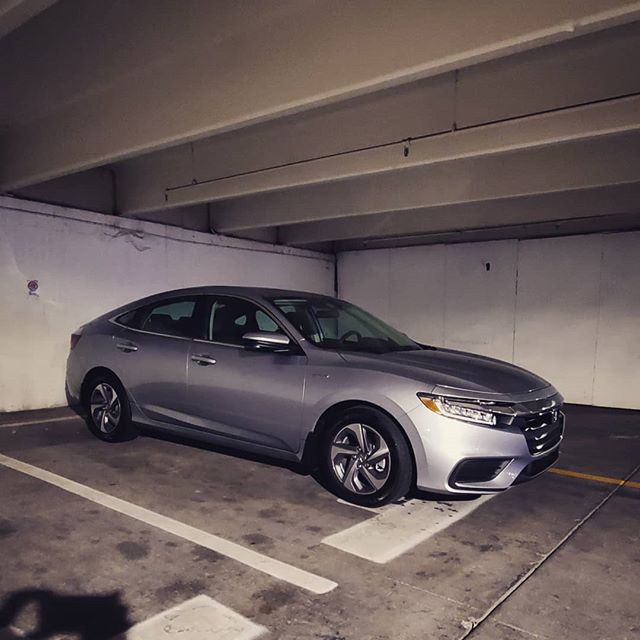 So, after 9 #Ford cars since about 1986, including my 1st new car ever, I guess I'm now a #honda guy. For only the 3rd time, the model year is newer than the calendar year. #2020 #insight #50mpgbitches #bestgolfcartever #hybrid #noprius #carasSmartasmyphone